I have pretty good experience in photo editing so i've decided that for very cheap prices I will make you a logo/wordmark/banner.
---
Here is some of my work: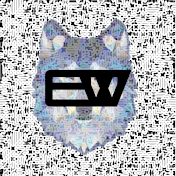 (My logo)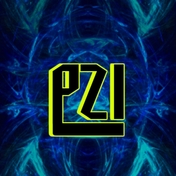 (My friends logo, Go follow him BTW)
---
I have been getting much better at photo editing (I cant do GFX yet but I'm learning how to make them)
---
PRICES:
Wordmark - $1.00 (CAD)
Watermark - $1.25 (CAD)
Logo - $2.50 (CAD)
Banner - $3.00 (CAD)
Branding kit $6.00 (CAD)
---
Don't know what these are? Click on the one of the service names for answers!
I don't know what a wordmark is
I don't know what a watermark is
---
Thank for reading this and please consider purchasing my services (Note: I can be pretty busy so your order may be delayed) thank you for your time 😃
---
To order contact me at: fractilcontact@gmail.com OR leave a comment OR private message me.